Modo de cooperación:
1. JDM (Joint Design Manufacture, se diseña conjuntamente y producir por KTC);
2. Servicios de fabricación de EMS (Electronics Manufacturing Services, el cliente suministra materiales a KTC para la producción);
3. Ofrecemos el envío de CBU (Completely Built Unit, máquina completa), SKD (Semi Knocked Down, piezas semi-a granel) o CKD (Knocked Down, piezas a granel)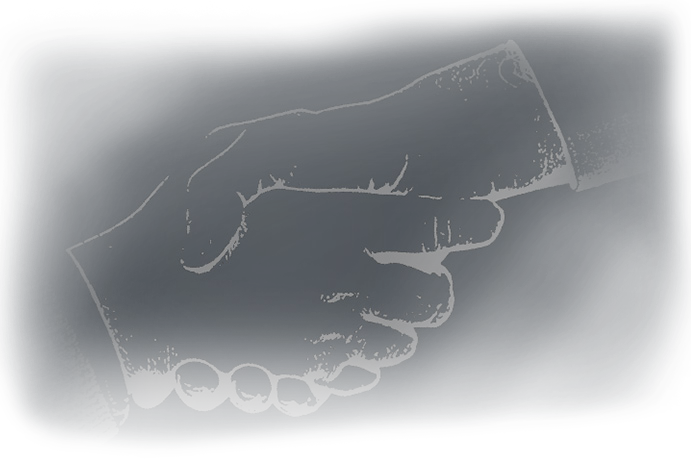 JDM
Joint Design Manufacture,Diseño conjunto para fabricación
Customers and factory joint design development, make the best of their advantages to defined product, and provide complete solutions. That is KTC involved in the process of customer research and development, design the product, after both parties design the product, KTC take a small batch trial-produce and validation, and customer improve the products according to the test result, then manufacture by the factory, and sale by customer.

For example, joint design and development product's appearance, joint design motherboard by both parties, etc.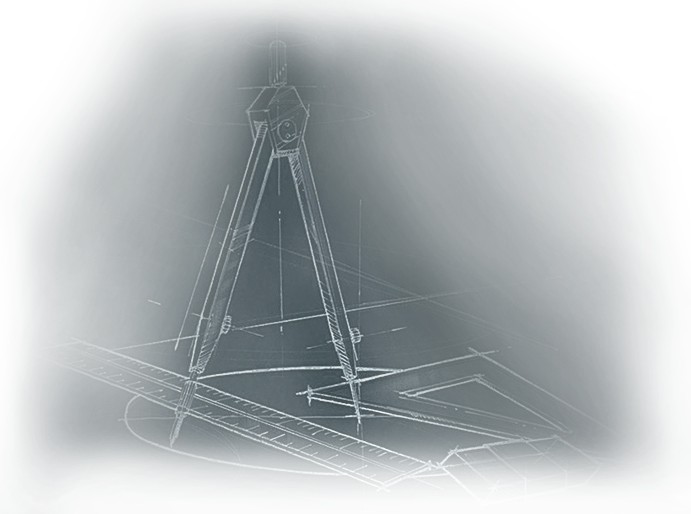 EMS
Electronics Manufacturing Services,Servicios de fabricación electrónica
Customer develop electronic finished products or semi-finished products, and provide all BOM materials, factory only charge processing fees. KTC build special customer-supplied material warehouse, organize personnel to arrange production and testing according to product's feature and corresponding process requirements, and in charge of corresponding manufacturing process.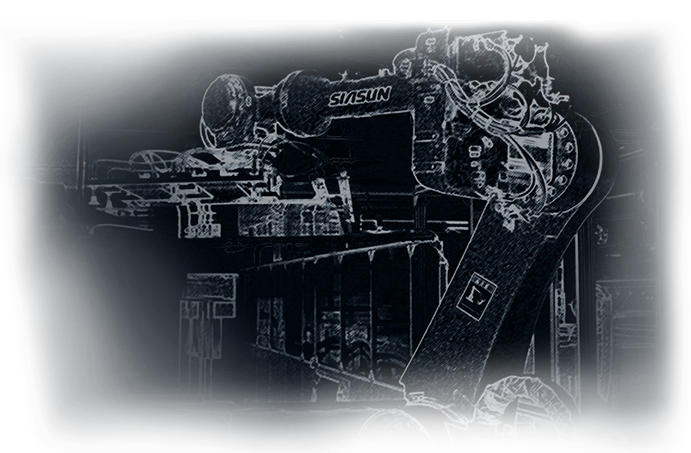 Cuatro modos (JDM / ODM / OEM / EMS)
podemos ofrecer los envíos CBU, SKD o CKD
1, CBU:Completely Built Unit
Export the machine to customer's country directly, without any processing or assembly.
2, SKD:Semi Knocked Down
Shipment in the form of semi-finished products, and assembly by the factories in customer's country, which is suitable for SKD import tariff lower than CBU countries.
3, CKD:Completely Knocked Down
Shipment in the form of all knocked down, and patch, assembly by the factories in customer's country, which is suitable for CKD import tariff lower than SKD, CBU and have better ability to manufacture countries.