Dedicated to self-dependent innovation
KTC has devoted to independent R&D and self-dependent innovation since its inception, taking technology and innovation as the foundation of self-sustaining. KTC concerns about R&D investment and the annual expenditure invested in R&D accounts for more than 3.5% of enterprise sales, leading in the whole industry.

KTC, as a national high-tech enterprise and technology R&D center acknowledged by Shenzhen, has formed a relatively impeccable R&D technology system----KTC Technology Center after about 20 years of investment and development. KTC Technology Center commits itself to independent innovation and gathers elites of flat panel display terminal industry. We have over hundred professional R&D engineers and establish a high-quality, vigorous and energetic R&D team. We gained multiple product technical patents and R&D software results relying on strong R&D ability and international standard R&D system.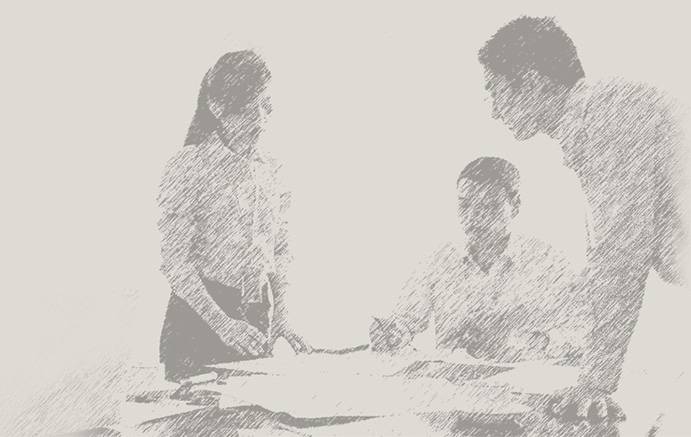 A leader in R&D and quality activities in the industry
Technology center, carrying KTC's core technology and the research and development of leading technology, shoulders heavy responsibility to develop new products and to upgrade the industry. Good quality and cost performance bring KTC a strong competitiveness, and receives approval and respect from customer and industry.
KTC has had an independent R&D institution in the early days of establishment. After years of continuous development, a relatively completed R&D framework system is formed at present, which is equipped with Structure Department, Electric Department, Software Department, Development Department, Technical Department, Product Certification Department and Testing Laboratory. Testing laboratory is an important constituent element of KTC R&D system, and it is mainly responsible for the testing and verifying of new product development as well as the upgrading and optimizing of verification during production process. It also provides R&D technicians with an advanced development laboratory and lays a solid foundation for technological innovation.
The testing laboratory is consisted of Rohs testing laboratory, audio-visual laboratory, environment laboratory, and energy efficiency laboratory, software verification laboratory, electric property testing laboratory, ORT life laboratory and component property laboratory. After long-term investment of R&D equipments, technology center has hundreds professional testing equipments, such as various analog TV signal generators, digital TV signal generator, HDMI HD signal generator, white balance adjustment instrument, LCD color analysis meter, network test equipments,TV reception comprehensive measuring system, power supply all-purpose tester, high and low temperature testing box, temperature dotting machine, safety tester, spectrum analyzer, lightening striking and surging machine, static state tester, CATV central signal source, integrating sphere, three-D and so on.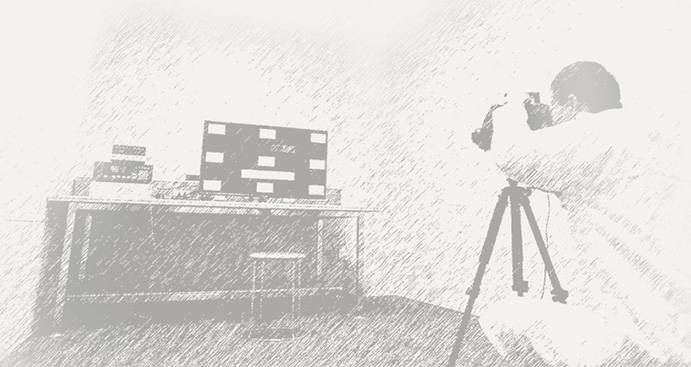 On track with technology trends
Each development departments under technology center divides labor professionally and finely and adopts advanced product data management system (PDM system) to develop products together. Product structure department takes appearance, structure design and backlight module as its research orientation; electric development department mainly targets at LCD TV mainboard, LED driver constant current board, tablet PC chip, monitor mainboard, professional display and other hardware development. Software development department develops software operation system that applying to analog TV, digital TV, Internet TV, Android smart TV, 3D TV, tablet PC, display screen, monitor and advertisement player and other consumer product that based on the hardware platform developed by electric development department.
As one of the earliest flat panel display R&D enterprises in China, KTC grasps the trend of technology development in time, and makes adjustment in R&D direction positively. Further, we build up close technical cooperation and joint development team with many famous global IC design corporations, like MTK, Realtek, MPS, ST, T1, NXP, and ROCKCHIP etc., providing our flat panel display terminal products with technical solutions in the field of audio/video and power supply.