Software dept. is part of R & D department, built as software development department , undertake software development working on TV , monitor, and CCTV, With fundamental aim of innovation and customer service , brought together a group of highly qualified software development professionals ,with 100% bachelor degree or above , 80% of them with more than three years of work experience in software development. Provide high-quality, feature-rich software products relying on the hardware platform developed by the company. Establish a complete set of software development management and reliability verification process, from project approval to project delivery are implemented strictly in accordance with the development control process to ensure that the output is stable and reliable.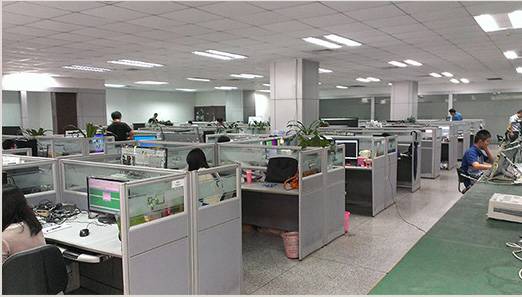 With ten years of technology accumulation, product development dept. has always been close to the forefront of market development, products from analog TV to ATSC, DVB-T / C, DVB-T2, ISDB-T, DTMB digital TV, from 3D TV to Internet TV and then android smart TV software independent research. Meanwhile, we developed a number of industry-specific software according to market demand, such as hotel -specific software, broadcasting special software, monitors, special software, software developed with independent intellectual property rights, and access to dozens of utility model patents and software copyrights registration.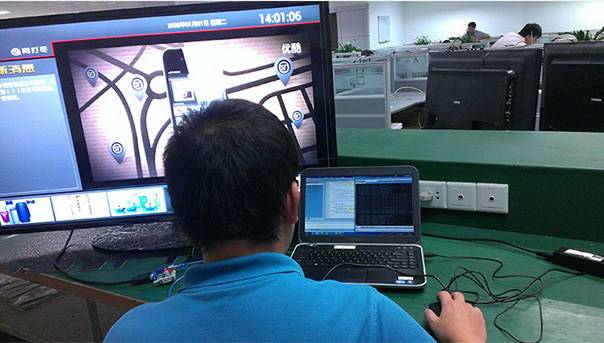 We maintains close cooperation and have full support from the original program provider (MSTAR, REALTEK, ROCKCHIP etc. ) can access to the first new program, new technology and related files., we have VGA / HDMI / YPBPR / CVBS / ATV / DVB-T / DVB-C / DTMB / ISDB etc. standard signal generator , a non -standard signal generator and a variety of software compatibility testing equipment, save multi standard test signals to provide foundation for software development stability , compatibility , and reliability.